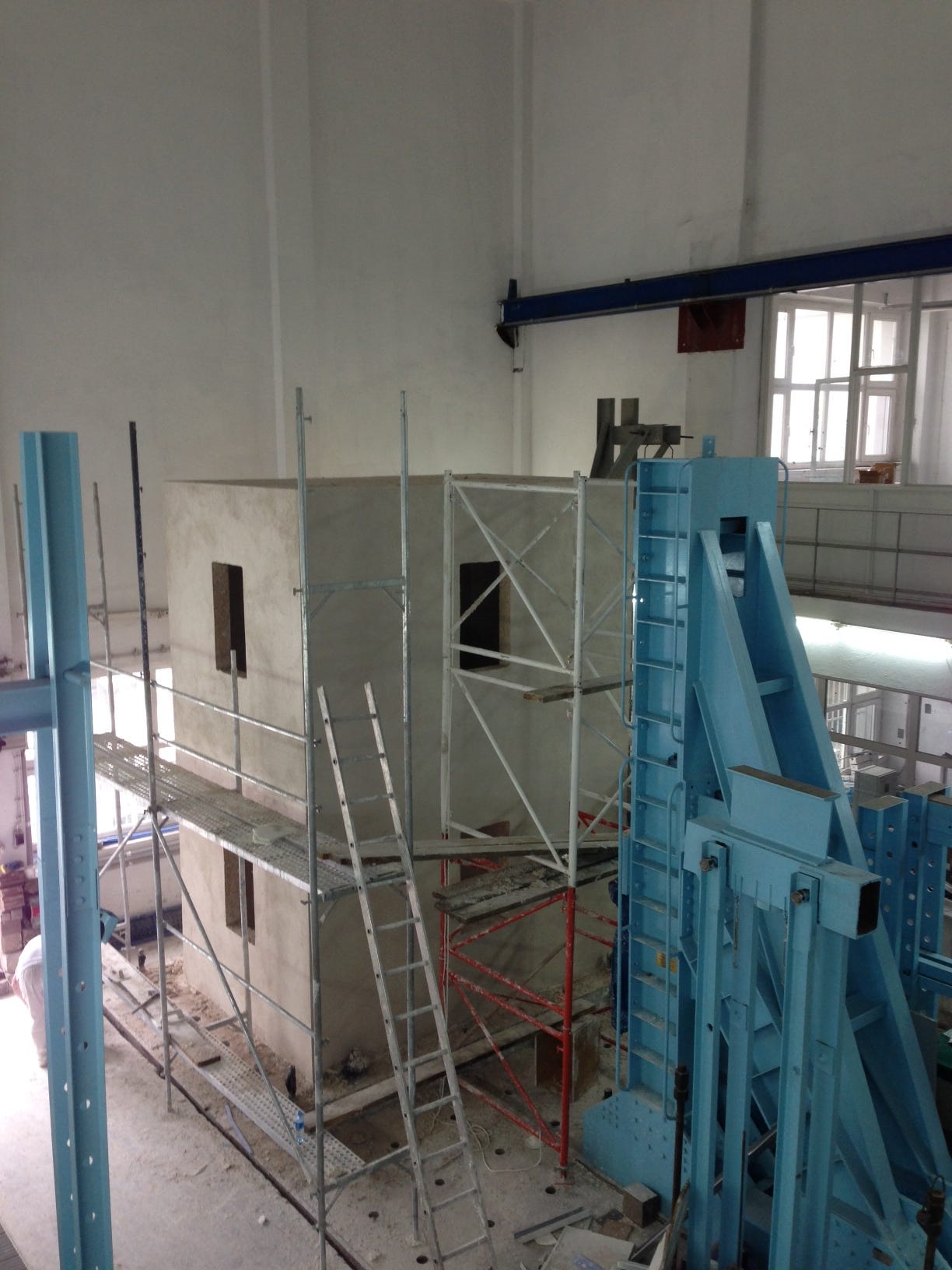 As we have seen, unsafe accommodation results in a natural disaster of such dimensions as an earthquake becoming a significant tragedy, when it could have been prevented, to some extent at least.

"Safe housing is already, in principle, a human right, enshrined in various UN treaties.

The increasing demand for improving building standards in Turkey and in developing countries worldwide.

But the recent catastrophic earthquakes in Turkey and Syria show all too well this principle is not the practice

At this point, we have it on our hands, a task we must achieve!
- - -
Our patented, approved and certified Building Material & System with outstanding results in 2016 @ Bosphorus University / Türkiye