90% Recycling:
A Revolutionary Way to Build.
RETHINK - RECYCLE - REDUCE - REUSE
At ThermConGroup INT'L CORP., we're committed to making a real difference in the construction industry by using up to 90% recycled materials. We're dedicated to generating awareness, reducing our impact and measuring our progress to create a sustainable future for generations.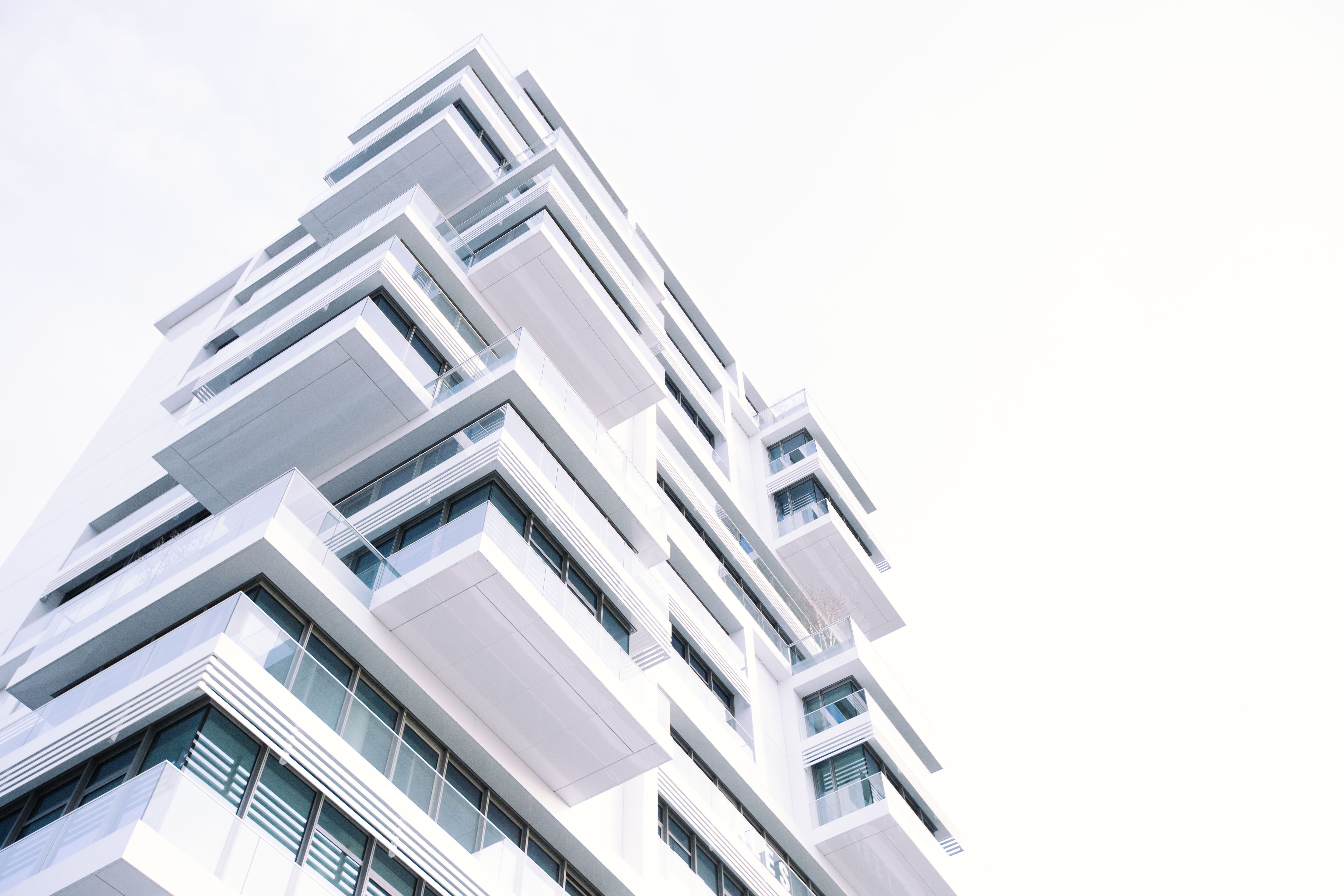 "TCG - Solving complex PreCast problems creatively with our patented material/system in a highly user-centric way to drive building innovation & growth in construction to deliver tomorrow's distinction today."
BUILDINGS FOR ECONOMIES
With TCG's latest PRECAST Technology Trend, …
ThermCon increases the general performance parameters and the quality standard in the fields of fire resistance, thermal insulation & for lightweight systems in modern construction design.
ALL - IN - ONE
Only one base material mix for precast production and spray applications equally.