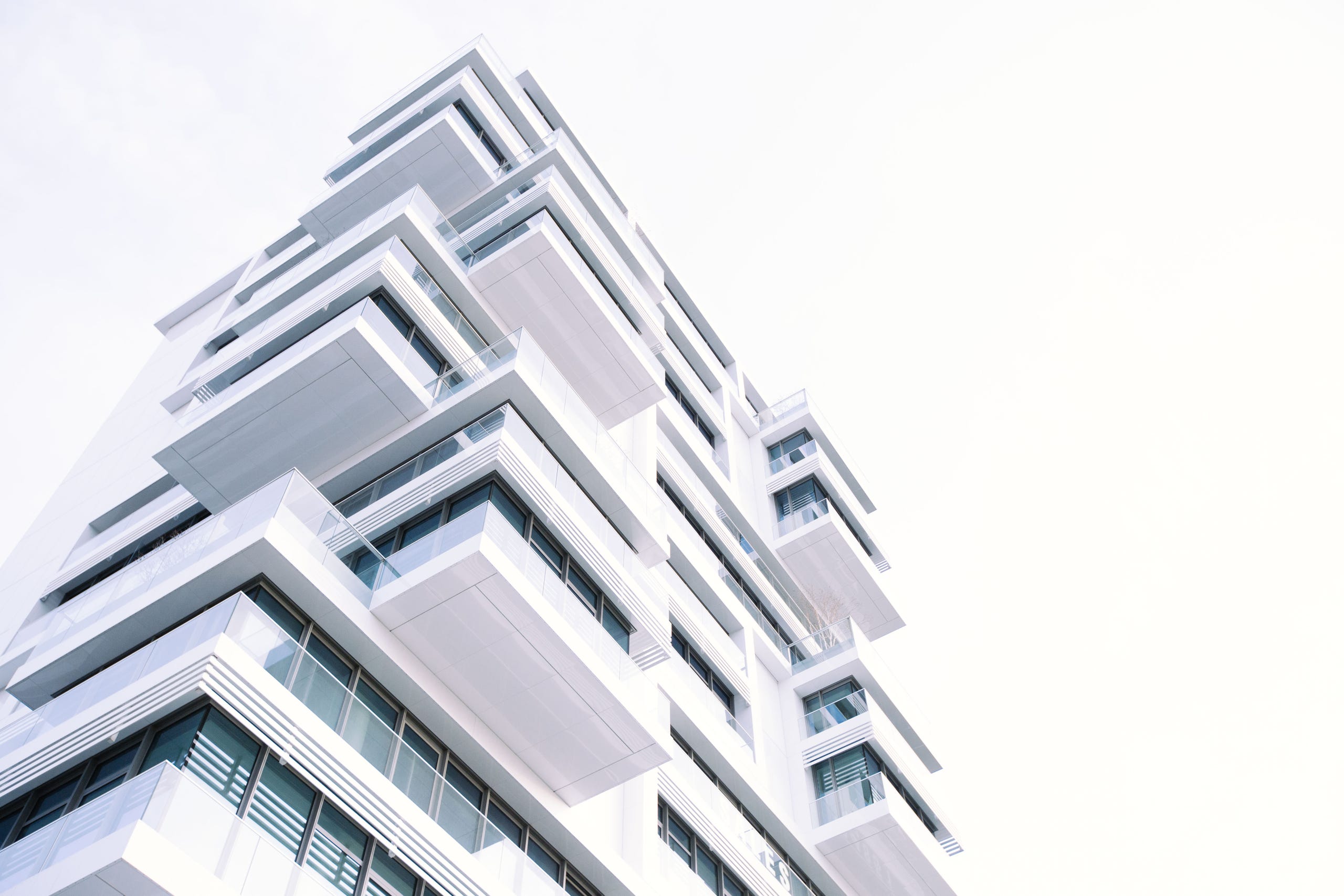 BREAKING NEWS
H&B (ASIA) LIMITED and ThermConGroup are pleased to announce they have entered into a global strategic partnership, combining H&B's industry leading building Material & System with ThermConGroup strategy-led enterprise delivery and next-gen technology in sustainable building Material.

With new Material technology playing an increasingly critical role in every aspect in the building business, companies recognize that they need to accelerate the development of solutions to ensure they remain on the competitive vanguard. The partnership brings together deep skills in business and technology strategy, product ideation, technology development and deployment, and organizational change management to help support clients through successful future transformations within the building industry.
- - -
ThermConGroup
Building Technology Solutions
Technology Transfer
&
Exploitation of Patent Rights
_
One of the most promising options in
Modern Construction!
Thermal & Fire-Proof Insulation Market
-
'Circular Economy & Closed-Loop Recycling'
We Drive Forward Climate Protection in 2020

- EU RENOVATION WAVE & GREEN DEAL -
As the latest Technology Trend, ThermCon increases the general performance parameters and the quality standard in the fields of fire resistance, thermal insulation & for lightweight systems in modern construction design.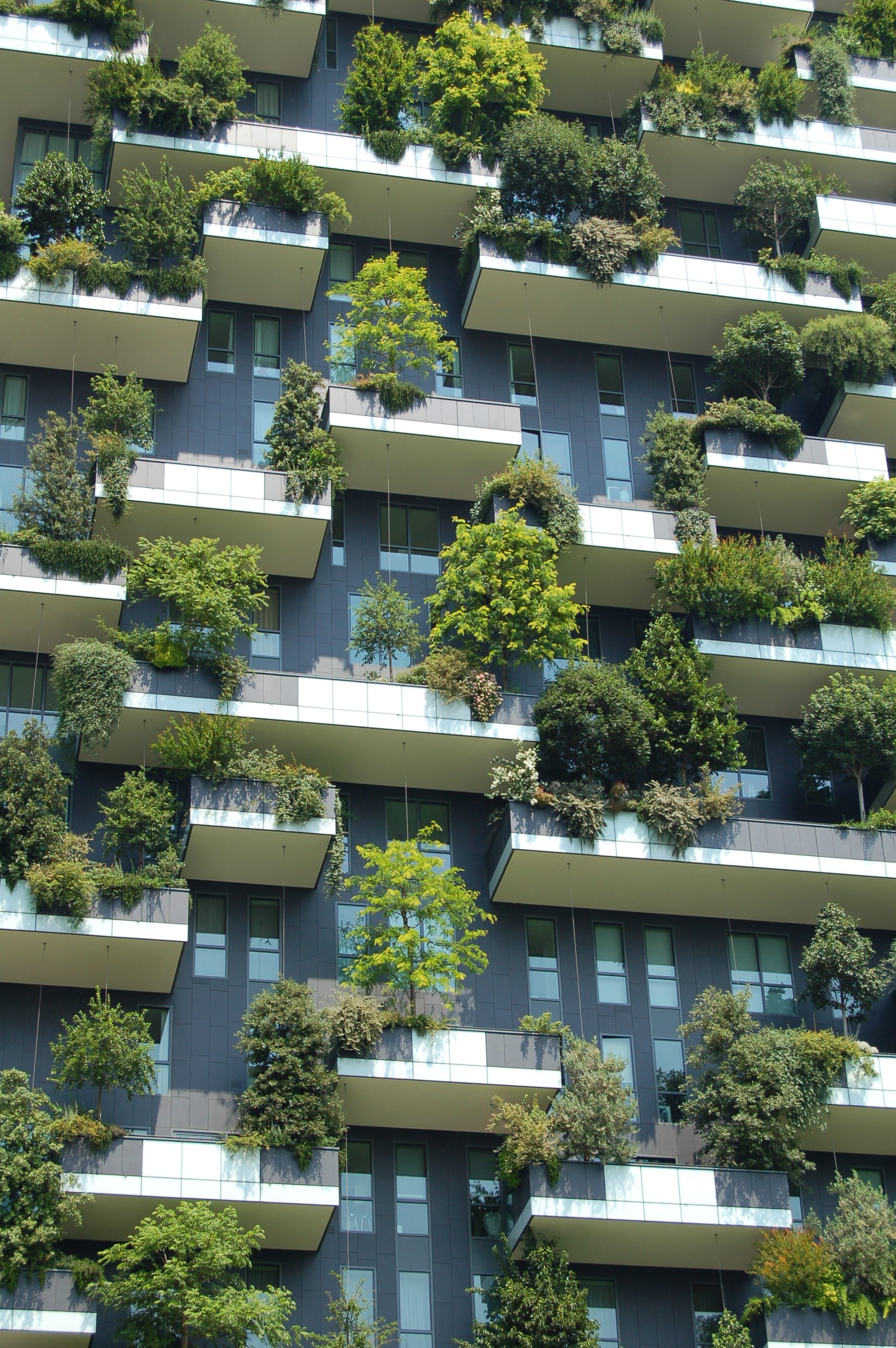 BUILDINGS FOR ECONOMIES
Investing in New Technology in Thermal, Fire-Proof building material and Net Zero Pre-Cast Buildings today can stimulate innovation, activate supply chains and create jobs. This will unveil a new economic reality that leads to a cleaner, brighter, more resilient future.
In all of our lives, both personal and business,
there is usually a very fine line between great success and just being one of the crowds.

The ability to recognize an opportunity will allow us to cross over that line to reap the rewards of Real success.

Names of companies that have become Market Leaders will often come up when discussing the missed opportunity.

If you missed the chance with national Brand leaders, you would want to investigate ThermConGroup


The opportunity is "Here and Now"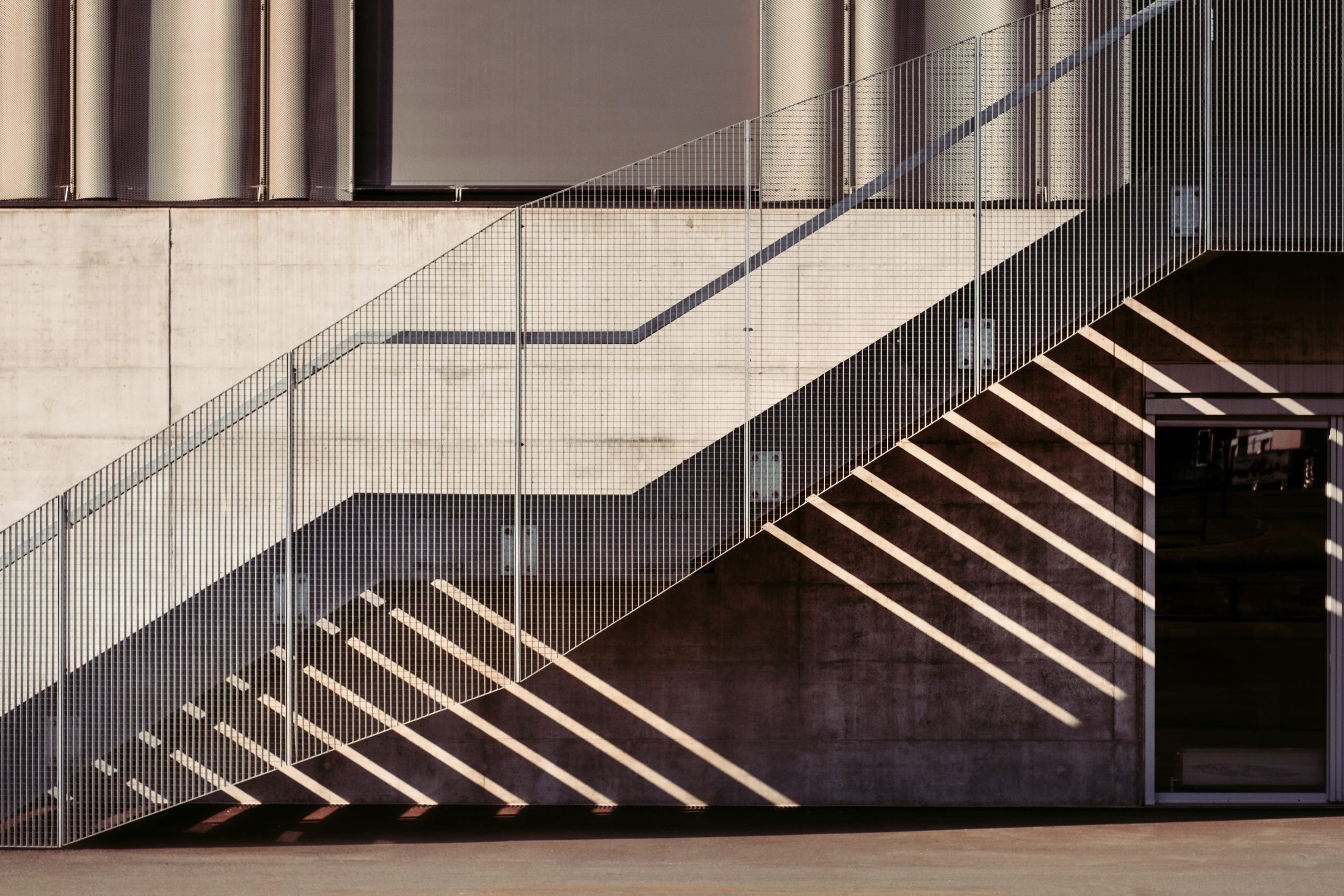 OUR S-A-F-E FORMULA TO INVEST
S uperior, unique products
A dded value to your portfolio
F ull back-up for our Licensees
E arn extra revenues