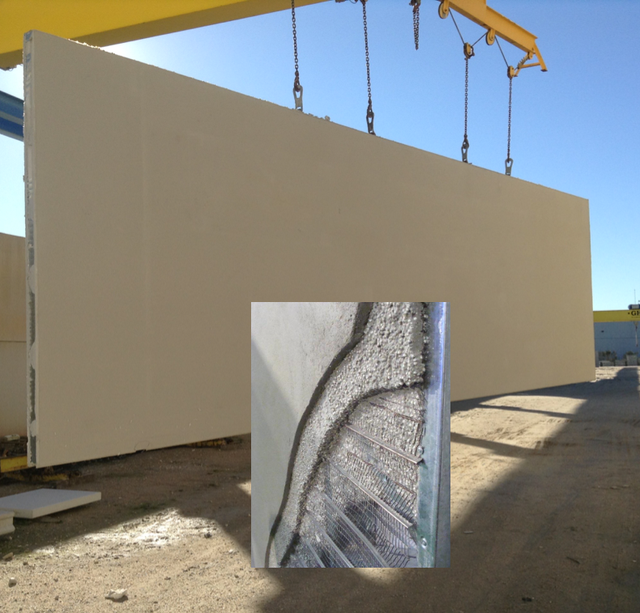 We are pleased to announce to we have entered into a partnership agreement, combining H&B's patented building Material & System with ThermConGroup strategy. ThermConGroup will offer this next-generation building material & technology in sustainable & 'Cradle to Cradle' building Material for the Construction Industry.
With a new Material technology playing an increasingly critical role in every aspect of the building business, companies recognize that they need to accelerate the development of solutions to ensure they remain on the competitive vanguard.
The partnership brings together excellent business and technology strategy, product ideation, technology development and deployment, and organizational change management to help support clients through successful future transformations within the building industry.
- - -
ThermConGroup
Building Technology Solutions
Technology Transfer
&
Exploitation of Patent Rights
_
One of the most promising options in
Modern Construction!
A unique 'ALL-IN-ONE ' Material
for
Thermal, Sound- & Fire-Proof Insulation
as well as Seismic Proof Building Systems
-
'Circular Economy & Closed-Loop Recycling'
We Drive Forward Climate Protection in 2020

- EU RENOVATION WAVE & GREEN DEAL -
BUILDINGS FOR ECONOMIES
'1.5 degrees are still possible'
As the latest Technology Trend, ThermCon increases the general performance parameters and the quality standard in the fields of fire resistance, thermal insulation & for lightweight systems in modern construction design.
Investing in New Technology in Thermal, Fire-Proof building material and Net Zero Pre-Cast Buildings today can stimulate innovation, activate supply chains and create jobs. This will unveil a new economic reality that leads to a cleaner, brighter, more resilient future.
Better homes with less energy
&
climate protection combined with comfort