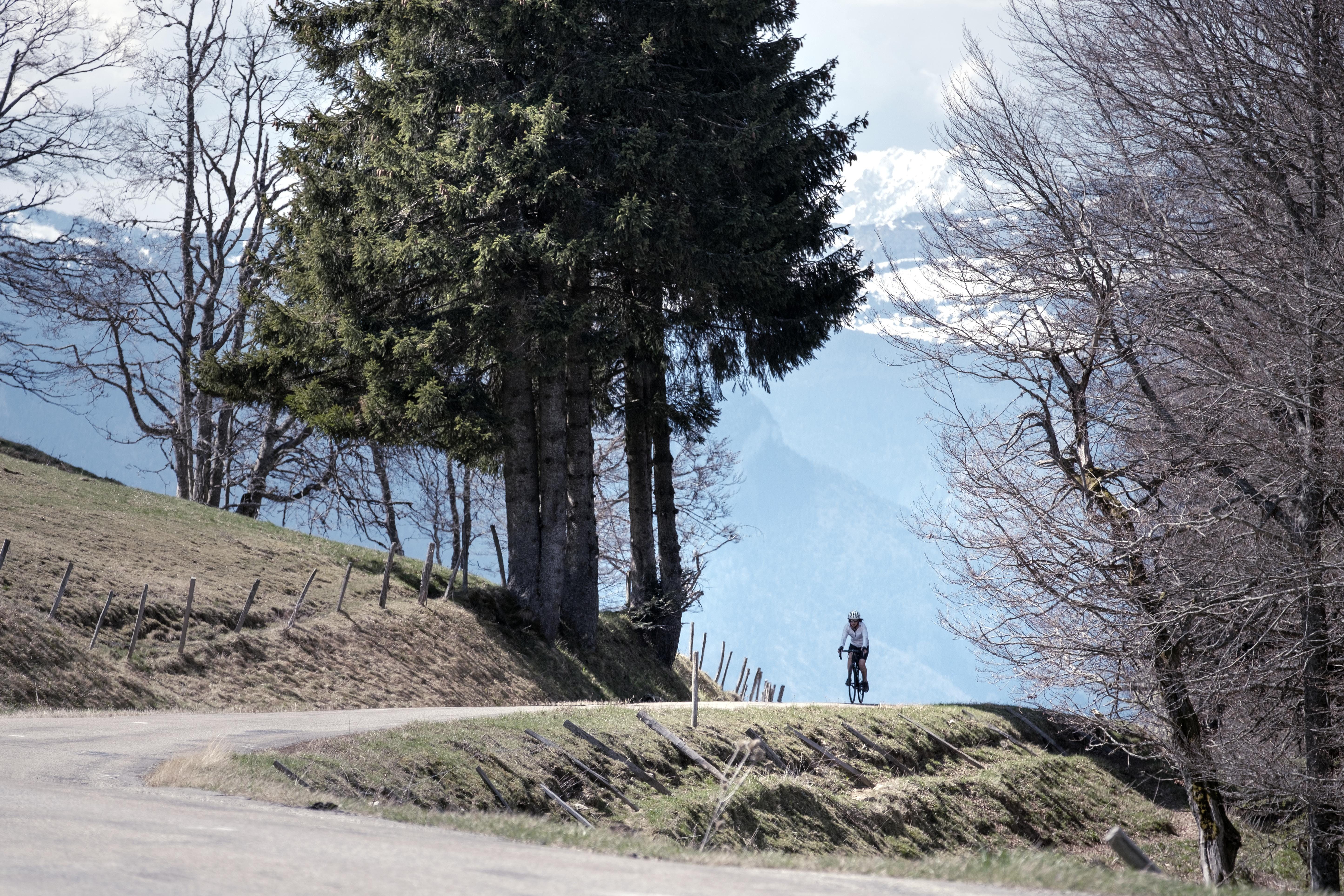 The Road of success with & to more sustainability
Increasing population, growing urbanization, accelerating demand for sustainable residential buildings, and technological advancements in insulation materials drive the global market.
Considering changing climatic conditions and global warming, increasing energy conservation regulations will propel the global insulation materials market.
Rising energy costs are estimated to boost the need for insulation materials in residential and industrial applications. And this, in turn, is likely to promote the growth of the global insulation materials market during the forecast period.
TCG Int'l Corp. will account for a leading share of the worldwide insulation materials market.
Our patented Material 'ThermCon' ALL-IN-ONE is highly attractive, owing to excellent properties such as high stiffness, high tensile strength, low weight and high chemical, fire & seismic resistance.
'ThermCon' will be widely used in PreCast/PreFab House Market as well as insulation for the 'EU Renovation Wave' in old concrete structures and residential construction, old and new alike.
ThermCon demand as fire-proof insulation material will also rise, as safety focuses on facades, lift shafts, and many more.