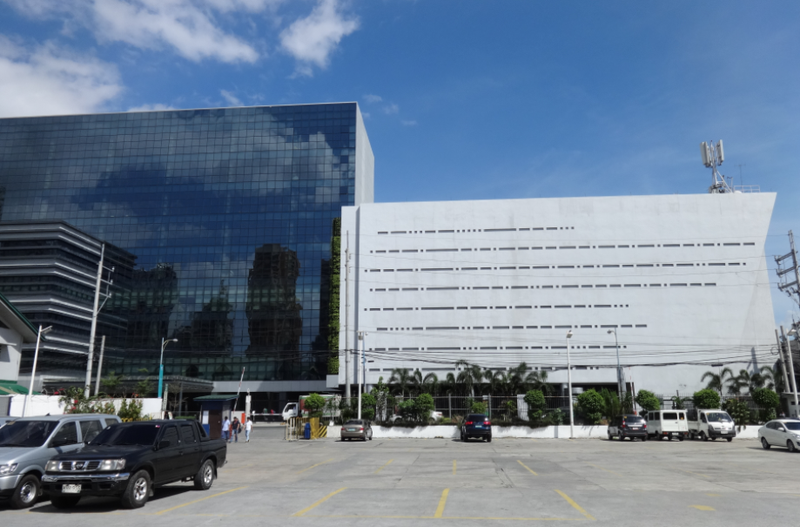 TV5 - Façade project - Manila / Philippines


The global Insulation & Fire-Proof market size was estimated at USD 52.18 billion in 2018. It is expected to expand at a CAGR of 5.7% over the forecast period to 2027. Increasing consumer awareness regarding energy conservation is estimated to propel growth.

Rising population, growing urbanization, increasing demand for sustainable residential buildings, and technological advancements in insulation materials are driving the global insulation materials market.

Rising concerns about changing climatic conditions and global warming and an increasing number of energy conservation regulations will propel the global insulation materials market as well.

Rising energy costs, along with government initiatives to improve energy efficiency, are estimated to boost the demand for insulation materials in residential and industrial applications.

This, in turn, is likely to promote the growth of the global insulation materials market during the forecast period.

ThermConGroup Europe will account for a leading share of the European insulation materials market.

ThermCon is anticipated to be highly attractive, owing to excellent properties such as high stiffness, high tensile strength, low weight, and high chemical, fire & seismic resistance.

ThermCon will be widely used in insulation applications, such as 'EU Renovation Wave' in old concrete structures and residential construction old and new alike.

ThermCon demand as fire-proof insulation material will also rise, as safety is the focus - facades, etc.!