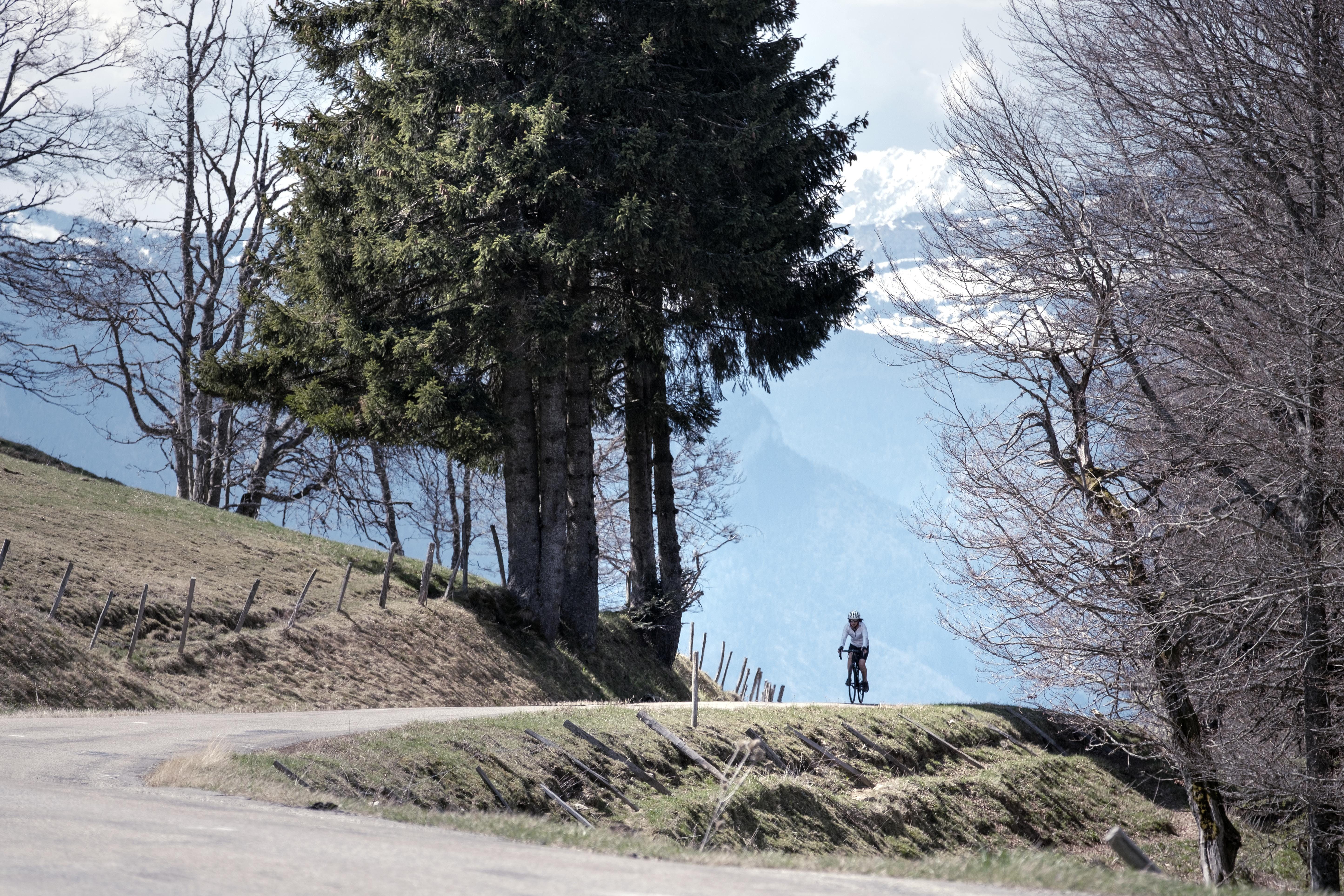 The Road to success with more sustainability
Increasing population, growing urbanization, accelerating demand for sustainable residential buildings, and technological advancements in insulation materials drive the global market.

Considering changing climatic conditions and global warming, increasing energy conservation regulations will propel the global insulation materials market for more sustainable products made from recycled Material.

Our patented Material, 'ThermCon' as an ALL-IN-ONE made of up to 90% recycling material, is highly attractive, owing to excellent properties such as high stiffness, high tensile strength, low weight, and high chemical, fire & seismic resistance.

'ThermCon' can be widely used in the PreCast/PreFab & Modular House Market as well as insulation for old concrete structures and residential construction, old and new.